---
About Me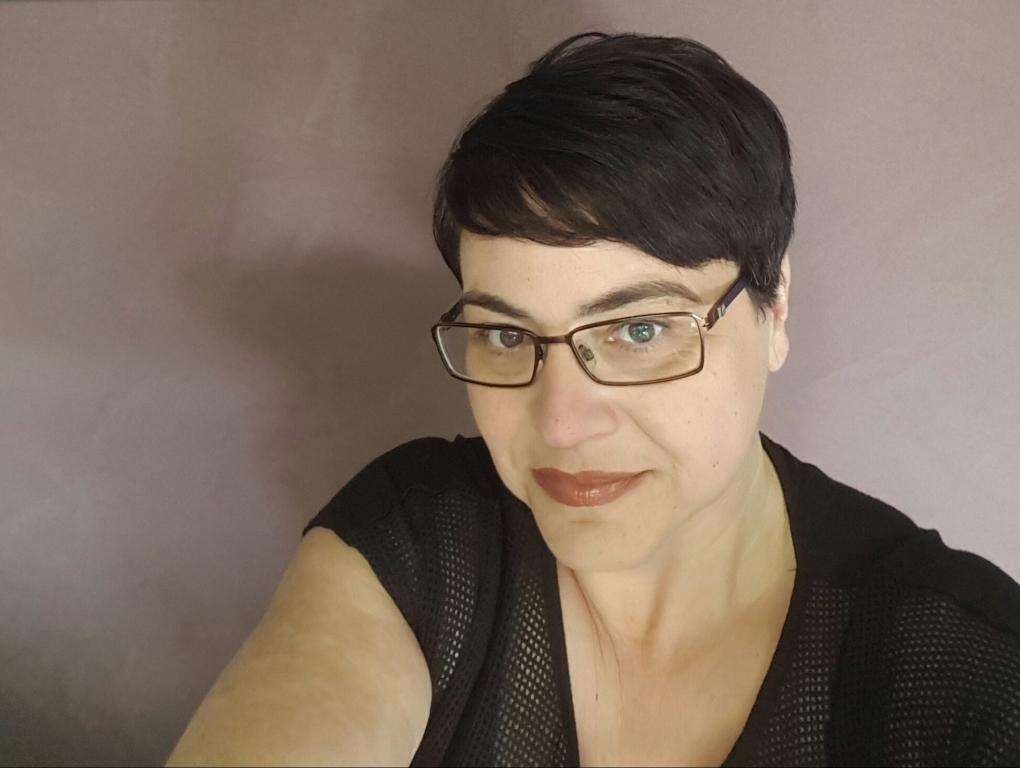 Living many years in a state of suffering, feeling there was no way out, was my catalyst for finding To Become One. During these difficult times, I was forced to contemplate my worth, my existence, my purpose.
Had I really connected with myself to actually listen to my soul's voice?
Was this to be the life that I was meant to live?
With a forceful push from the Universe and some Divine Intervention, the day came when everything changed. I began to ask questions, I began to think, hang on what if there is something within me that I have not yet connected with? What if I actually travelled to the depths of my inner essence to find the answers rather than looking outside of myself?
At that moment my journey within began, my spiritual awakening if you like. There began the process of deep identification, assessment, healing and truth. The courage to ask the question: WHO AM I?
Adversity is a gift, one that I did not receive with its entirety. Within the depths of our human experience, whatever the form, lies an opportunity for us to examine, experience, release and transmute. Every part of us is necessary, every experience is necessary for they all form part of the whole. These are what makes us individuals in a common collective striving to be better, sharing our gifts and transmuting our shadows to help raise the vibration of the Universe.
Sometimes we need help, we need guidance, we need compassion.
My motivation to find myself led me to the wonderful, non restrictive world of within. There I found my passion, my worth, my personal power. The last few years I have learnt how to develop, heal , accept, release and transform into the light that was always inside of me.
Now I take this journey with you. As an intuitive healer I can help guide you on your path to your own soul, your worth, your power. Shedding through the layers of restriction, conditioning, belief patterns or any adversity that you may have experienced. Helping you to connect with your soul, to recognise and listen to the eternal voice of knowing that is within you. There you will BECOME ONE.
QUALIFICATION DETAILS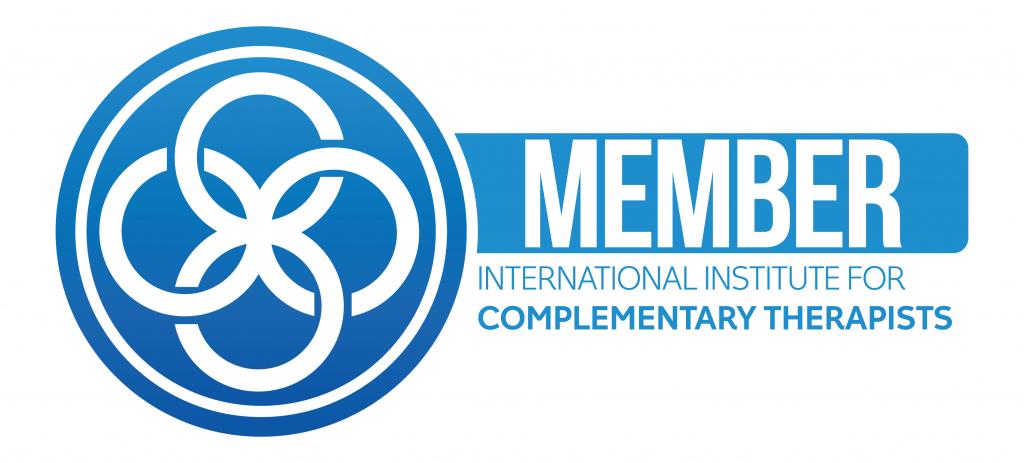 Certificate in Metaphysics - Natural Energies College Victoria Australia
Reiki One Certificate - Lineage of Dr Mikao Usui
Reiki Two Certificate - Reiki Practitioner DR Mikao Usui
Numerology - Max Coppa
Working with Angels - Heavenly Healing
Oracle Card Reading - Heavenly Healing
Full Member Of International Institute of Complementary Therapists